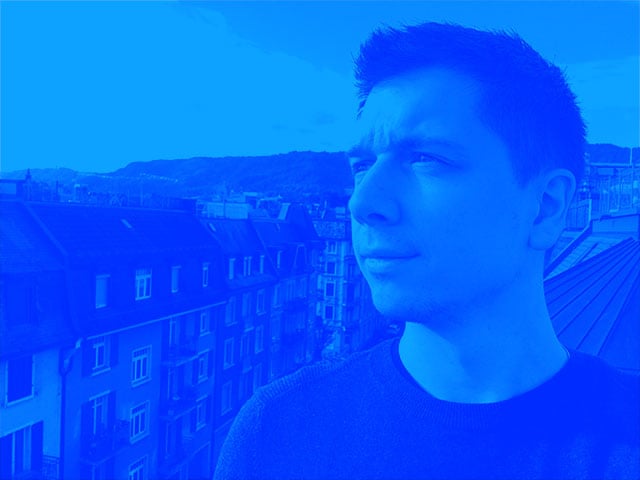 I'm interested in using the systems and processes of design and technology to improve people's lives. More specifically, I like to focus on creating solutions for information overload, personalized education, open creativity tools, and high-performance teams. I believe we can live, learn, and work much better than we do today by providing people with powerful tools, useful knowledge, and healthy environments.
I was born in Saint Petersburg, Russia, attended school in Bloomington, Indiana, and went to work in New York City. Currently I live in Gramercy, my favorite place in New York. Whenever possible, I like to visit Paris, Chicago, and Zurich.
I've been on the web for a while. My first site went live in 1999. It's still amazing to me that we have immediate access to infinite information anywhere in the world, mostly for free. I'd like to keep the spirit of the early web alive, so I support open source, free speech, and decentralization.
I read, watch, and listen a lot. Among (modern) thinkers, Alan Kay, Guy Debord, and John Gray have influenced my thoughts. Heat, Bullitt, and 2001 are some of my favorite films. I'm usually listening to music, mostly jazz and electronic, including Vince Guaraldi, Frank Sinatra, and Amon Tobin.